Advanced Cardiac Life Support (ACLS) training is an advanced course designed for healthcare professionals who respond to cardiac emergencies and need to manage cardiac arrest, stroke, and other life-threatening medical conditions. ACLS training equips participants with the skills and knowledge to provide critical interventions and improve patient outcomes. Here's an outline of what ACLS training typically covers: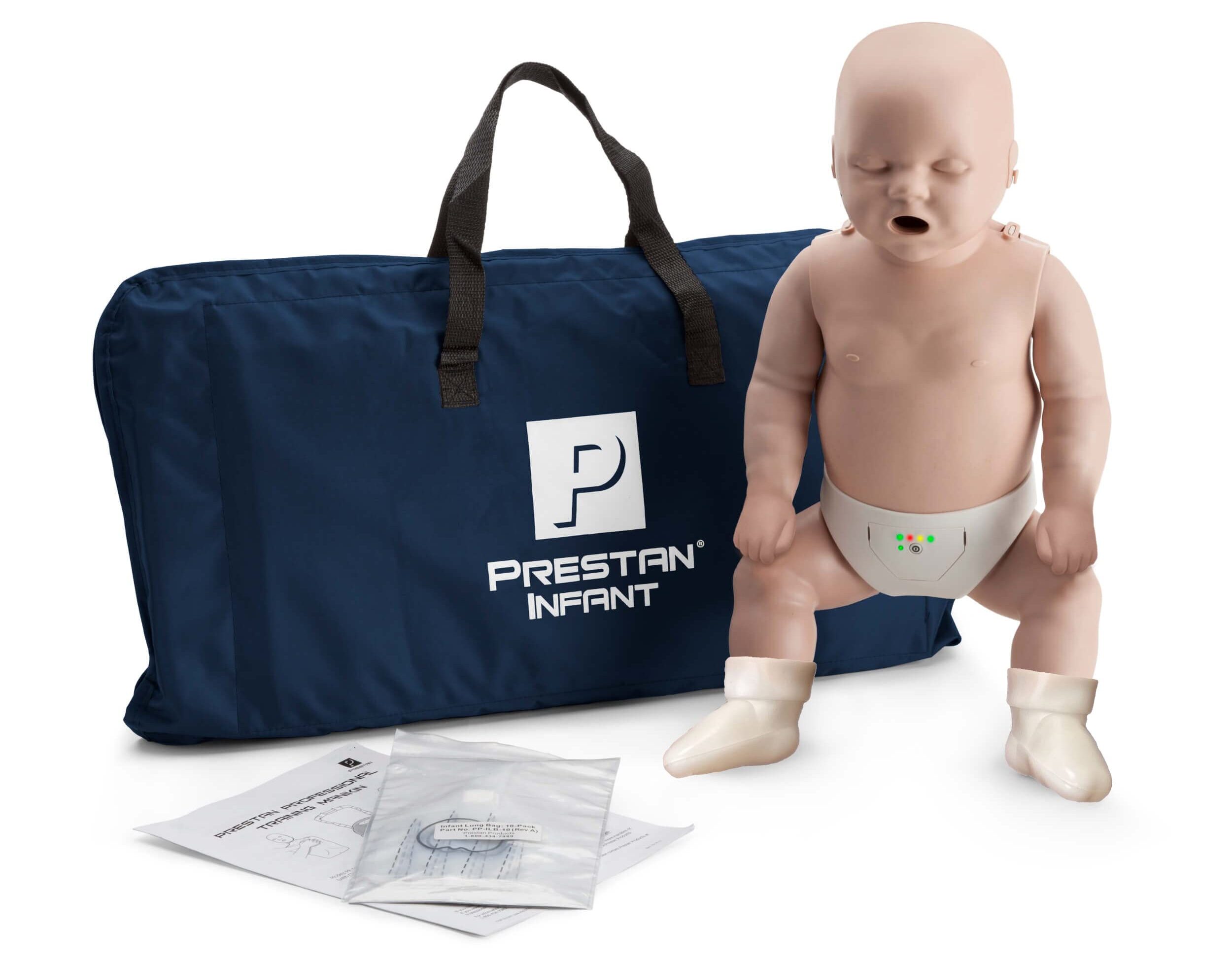 Advanced Cardiac Life Support (ACLS) Training
ACLS training typically includes hands-on practice, simulations, and case scenarios to ensure participants are well-prepared to handle complex cardiac emergencies. It's crucial to ensure that ACLS training is conducted by certified instructors using up-to-date curriculum materials and follows the guidelines set by relevant medical organizations. Successful completion of ACLS training results in a certification that signifies the participant's competence in advanced cardiac life support.
Course Length: – 4 –5 hours 2 Days